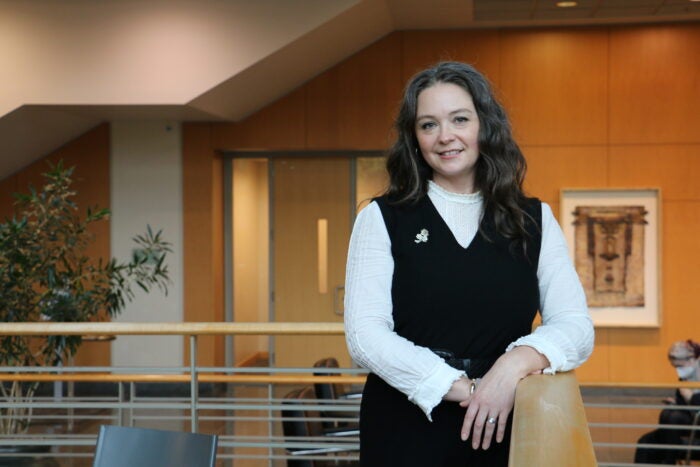 The field of comparative law has always been of interest to me, and I was particularly curious to take this course after hearing about another student's experience. I found my peers in both countries to be very engaged and eager to share ideas. 
Our class started a WhatsApp group that created an open line of direct communication with other students, which was a great way for us to connect outside of the classroom. I was able to build a couple of friendships because I was able to reach out to other classmates and ask follow-up questions about issues they raised in class. It became a wonderful way to discuss legal ideas, share social ideas, share cultures, and genuinely become friends.
During the semester, we focused on the concept of reparations, particularly through housing. I was deeply humbled and impressed by the way my Moroccan colleagues openly wrestled with the issues and atrocities their country had faced. I was curious to understand why my own country was so resistant to acknowledging and rectifying the impacts racism and slavery still have today.
As I began to ask questions and seek answers, I found an opportunity to use the lessons I was learning in class to compare zoning regulations between Western Washington, U.S., and Vancouver, British Columbia, Canada.