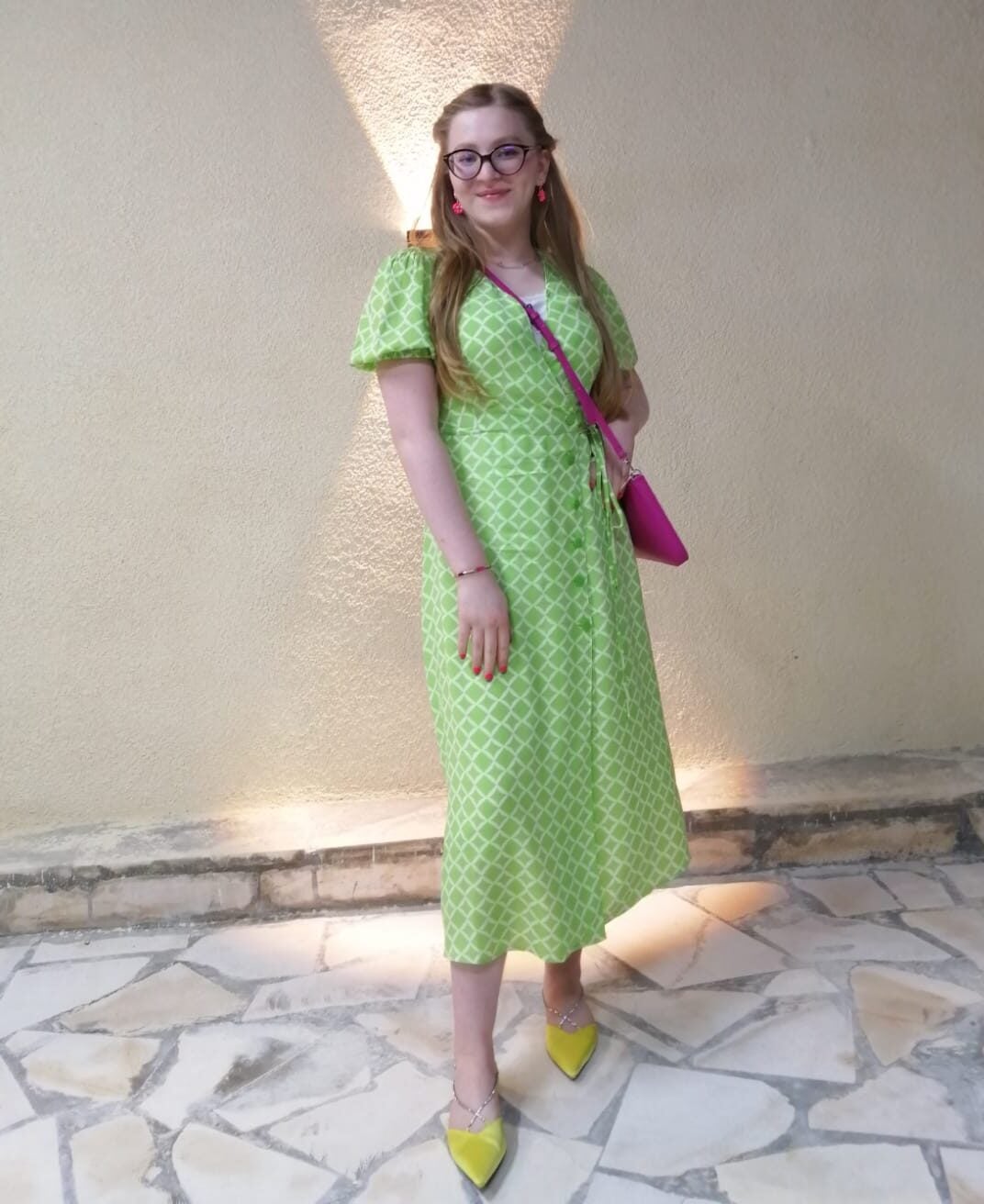 For Sebsa, a high school student living in Amman, Jordan, it all began with an ad on social media via the Royal Health Awareness Society urging teens interested in science and innovation to apply for the Junior Academy. While her curiosity was piqued, she hesitated at first. Few of her classmates shared her passion for science, and she had never embarked on a virtual collaborative project with peers from different countries. 
Applying for the program was a first step that launched the teen on an exciting new path. Accepted as a New York Academy of Sciences Junior Academy participant, Sebsa teamed up with four other young people, one from Jordan and three from the U.S., to address the challenge, The Impact of COVID-19 on Non-Communicable Diseases. "We were all a bit nervous when we first met online," Sebsa says, adding that it took no time for their initial shyness to disappear. "I immediately realized [that these are] the type of people I want to connect with." 
For three months, Sebsa collaborated closely with her group members on innovative ways to mitigate the impact of COVID-related lockdowns and restrictions on the treatment of diabetes, eventually opting to create an application that would enable doctors to monitor their diabetic patients remotely. App development was a new experience for Sebsa, and she learned a lot from the interactions with her teammates and walked away from her program with a whole new set of skills.