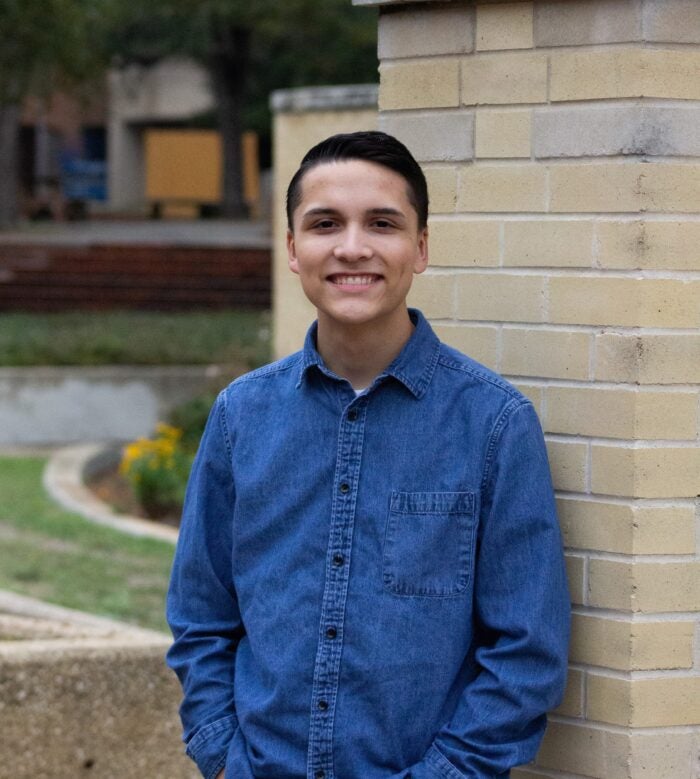 For a young high school student, an elective course is the perfect opportunity to explore interests, passions, and topics that are fun, engaging, and out of the ordinary. For Joseph, his school offered Culturingua's Global Social Entrepreneurship Journey, a virtual exchange connecting high school students in San Antonio, Texas, with students in Benghazi, Libya, as a social studies elective course. When Joseph received his class schedule at the start of the school year, he noticed this unfamiliar course listed as his elective. Going into the experience, he knew only three things about the program: it's a virtual exchange, it's implemented by Culturingua, and it will connect him and his peers with students in Libya. What he did not know was just how much this experience was going to help him grow into a more well-rounded student. 
Growing up in San Antonio, Texas, and only traveling outside the state a handful of times, Joseph was excited for the opportunity to meet and interact with students from another country. As a Mexican-American student, Joseph was enthusiastic to share about himself and his experiences with his peers, while also learning about other people and cultures. Though San Antonio can be considered diverse compared to other cities in the United States, Joseph felt that this unique program could bring lots of benefits to him, especially because he did not have many opportunities to collaborate with other students from the Middle East and North Africa region.  
Joseph's most memorable activity was an icebreaker where each student shared a video introduction of themselves. 
"I am almost certain that none of them have ever had an interaction with someone from a Mexican-American background before, so I talked about my favorite food (enchiladas) and the culture in San Antonio — what I love about it and what it is really like," Joseph said. 
Joseph recorded his video introduction (included at the end of the story) at a San Antonio amphitheater, with a view of the city as his background. He not only wanted to share his thoughts on his city, but he wanted to show them too, and it made it feel more personal. 
"I'm glad that [activity] was included in the program because it recognizes that [we] might not be familiar with the culture on both sides, and it humanizes the rest of our interactions…it was a really good way to see what the Libyan students do in their everyday lives… a lot of them love anime, a lot of them love watching sports, and they all have these cool hobbies just like us," Joseph said. 
In a team composed of two Libyan students and another student from his school, Joseph and his teammates developed a hypothetical social enterprise, Eduality, to provide support and resources to students in the MENA region who wanted to study in an English-speaking country.  As high school students thinking about their own future, including college, this was something they all could relate to. They were able to use their personal experiences to inform and build out this idea. Working on a bi-national team allowed Joseph to adjust the way he was used to working in order to effectively collaborate with his peers. "Stepping back, seeing things from other people's perspectives, and working with a team" were all areas that Joseph was able to grow in as a result of the program.