Connecting Youth
The Stevens Initiative is an international effort to build global competence and career readiness skills for young people in the United States and the Middle East and North Africa by growing and enhancing the field of virtual exchange.
What is virtual exchange?
Virtual exchange connects young people from diverse places using everyday technology for collaborative learning and interaction through sustained and facilitated engagement.
ENGAGE IN VIRTUAL EXCHANGE
Virtual exchange provides young people meaningful international experiences.
[Virtual exchange] is important to understand different people from around the world and broaden your knowledge about different places and different people.

Kendall, high school student, U.S.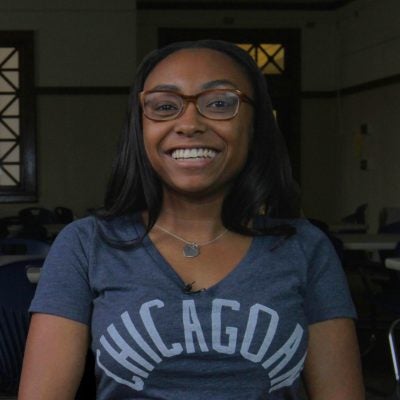 I never thought I would be able to communicate with international students...I learned we are all human, despite the differences in languages and faiths.

Abdul Aziz, university student, Jordan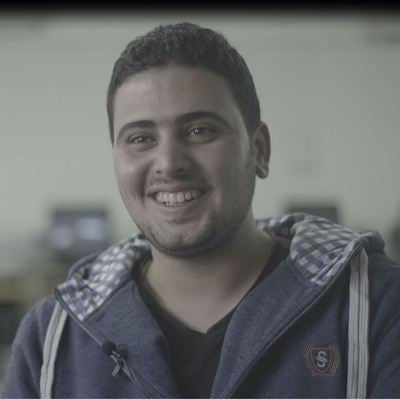 Paying Tribute to the Legacy of Chris Stevens
The Stevens Initiative is a lasting tribute to the legacy of Ambassador J. Christopher Stevens, who devoted his life to building bridges between cultures.
WHO WE ARE