Knowledge
During Spring 2020, participants in Stevens Initiative-funded programs reported a large and statistically significant increase in their knowledge of the other place or culture.
It is important for young people to learn about diverse people and communities. Through virtual exchange, participants learn about other countries, languages, and traditions and build connections across continents, religions, and points of view. These types of opportunities help youth understand different cultures beyond what they might learn from media portrayals and stereotypes, which results in a more profound understanding of how people from diverse backgrounds work and live. Virtual exchange is also a tool educators can use to build young people's knowledge in many content areas, helping them to meet larger learning goals.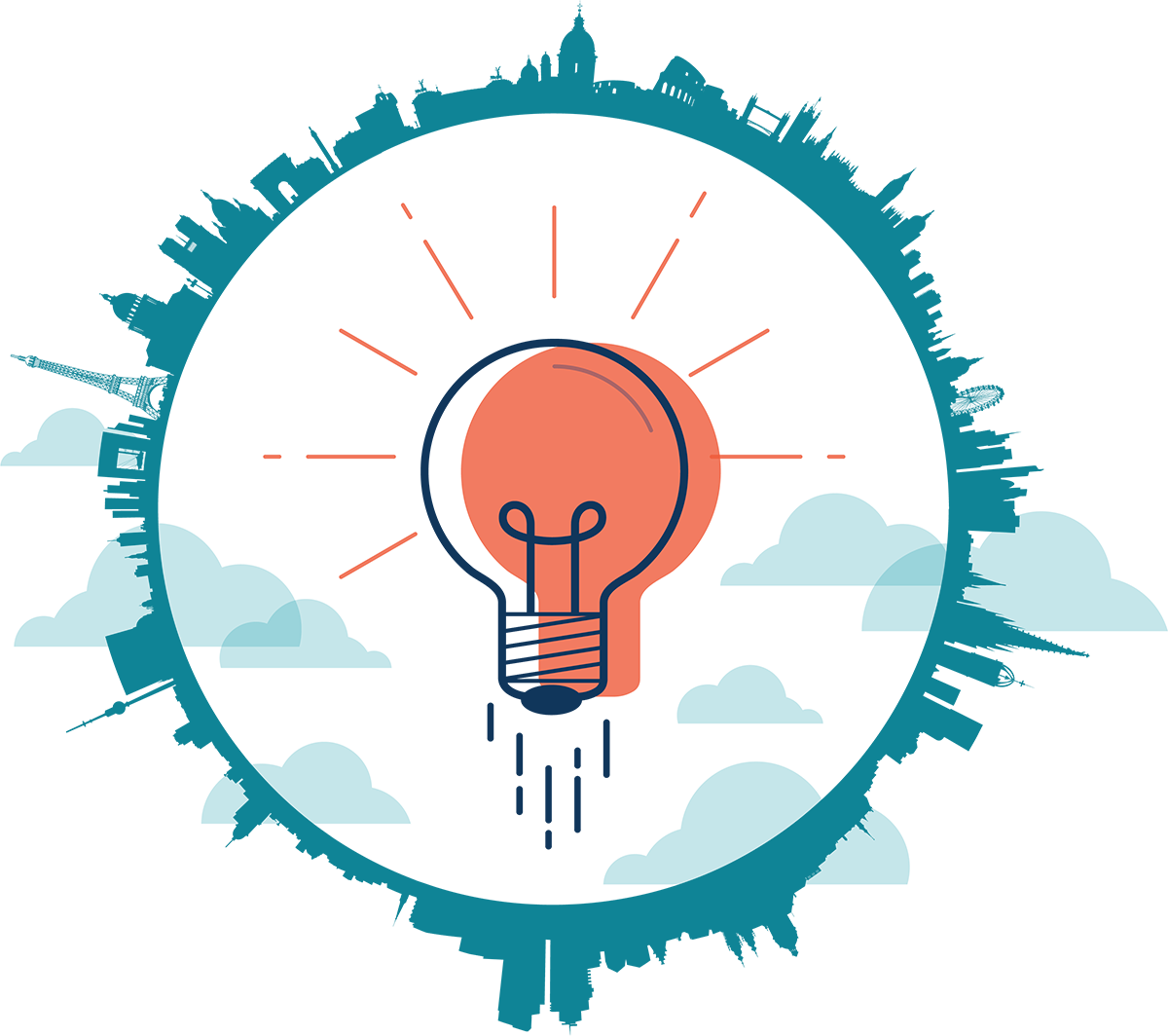 Skills
Young people often lack the skills they need to thrive in a globalized world. More and more jobs require language skills and an ability to collaborate with people from different backgrounds. Virtual exchange is an accessible way for youth to gain important career and global competence skills, including collaboration, communication, foreign language proficiency, awareness of diverse perspectives, and civic and global engagement. Our research shows these skills help young people better understand local and global issues, recognize different perspectives, communicate ideas effectively to international audiences, and act on their own ideas.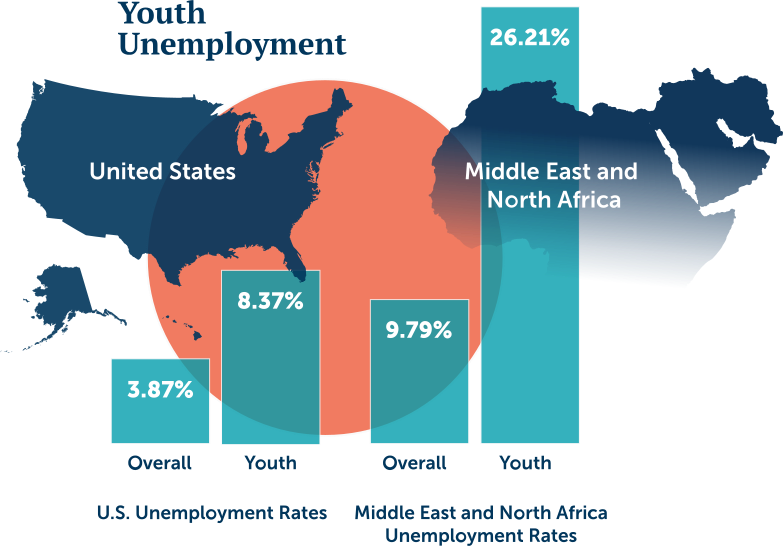 Experiences
A small minority of young people study abroad as part of their undergraduate education. Exchange opportunities between the United States and the Middle East and North Africa are particularly limited. There is a need in both the United States and the Middle East and North Africa for opportunities for young people who wish but are unable to study abroad. By fostering connections through technology rather than travel, virtual exchange is an accessible way for more young people to have an international education experience.