Global Nomads Group, Stevens Initiative awardee, brought together teachers from Jordan, Morocco, and the U.S. to Amman, Jordan for a week-long delegation from July 17th through the 22nd. The Initiative's Regional Manager Danah Dajani joined the teachers for their trip, participating in design and reflection sessions around virtual exchange. The teachers' experiences and Stevens Initiative work are featured in an article by The Jordan Times.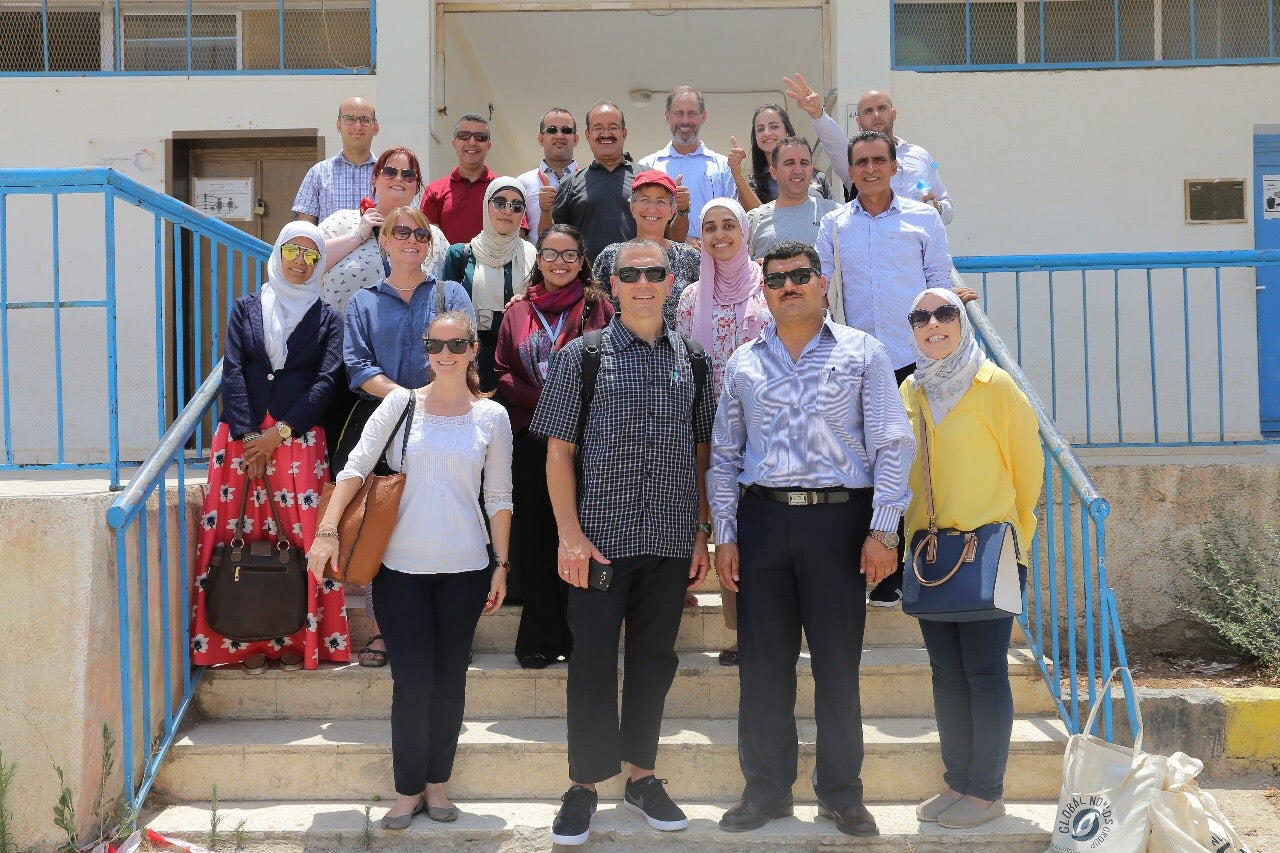 The article highlights the experiences of the educators from the three countries who participated in the Global Nomads Group's Campfire program. The Campfire program connects secondary students to complete an online project-based curriculum focused on global citizenship and 21st-century skills in communication, collaboration, and critical thinking.
"The challenge is to raise global awareness and say: things impact the world; you need to understand that, just because it didn't happen here, it doesn't mean that it's not happening or that it's not going to affect you," Jill Armstrong, a social studies teacher from Kentucky, told The Jordan Times. You can find the full article here.